Poll: Christie's lead over Buono drops by 10 points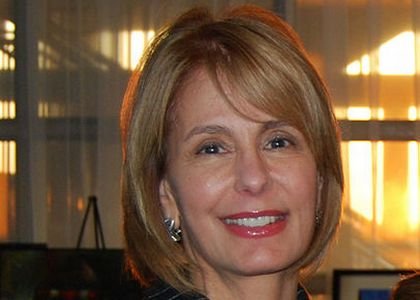 Gov. Chris Christie's lead over Democratic challenger Barbara Buono has dropped by 10 points, according to a new poll.
The Monmouth University/Asbury Park Press poll, released Wednesday, shows Christie still has a comfortable lead.
Christie leads Buono 56 to 36 percent among likely voters — a 20-point advantage.
That's a 10-point drop from Monmouth's last poll in June.
In a statement, Patrick Murray, director of the Monmouth University Polling Institute, said it won't be enough for Buono to win.
"The trend suggests that New Jersey Democrats are coming back home," Murray said. "But it's not quite enough for Buono to overcome Christie's sizable advantage among independents."
The poll also shows that 19 percent of voters say Christie is definitely running for the White House and 60 percent say he is probably going to run.
The Buono campaign has accused Christie of being more concerned about his possible presidential run than his role as governor.
"Convincing more voters that Gov. Christie has his eyes set on the White House may narrow the gap for Buono, but is unlikely to close it," Murray said.
The survey was conducted Aug. 15-18 over the phone with 777 voters. The margin of error was plus or minus 3.5 percent.