August BUZZ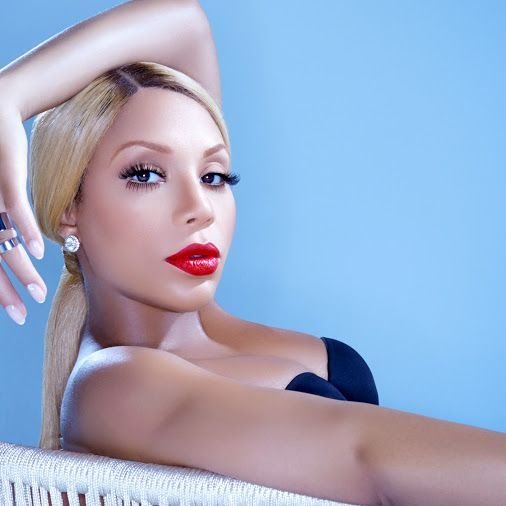 The summer wedding season is upon us, and celebs are saying "I do" in extravagant affairs from France to Idaho.
Halle Berry, 46, who famously said she would never walk down the aisle again, recently tied the knot with French actor Olivier Martinez, 47, in grand style at the Chateau des Conde in Vallery, France.
The wedding was attended by about 60 close friends and family. The ceremony was followed by an elegant dinner under an arbor where fireworks lit up the sky.
Berry and Martinez met in 2010 while on the set of their film, "Dark Tide." Although the film was a certified flop, their chemistry was undeniable and Olivier proposed to Berry in 2012 with a stunning emerald engagement ring.
This is the first marriage for Martinez and Berry's third. She was previously married to baseball star David Justice (1993-1997), followed by R&B crooner Eric Benet (2001-2005). The newlyweds are expecting their first child together, a son, this fall. Berry has a daughter, Nahla, 5, with Canadian model Gabriel Aubry.
Yet another made for reality TV wedding took place when "Real Housewives of Atlanta" star NeNe Leakes, 45, said "I do," again, to her ex-husband, Gregg Leakes, 58, at the InterContinental Buckhead Atlanta, Georgia. The fairy tale wedding planning and ceremony was filmed by Bravo for the spin-off "I Dream of NeNe: The Wedding."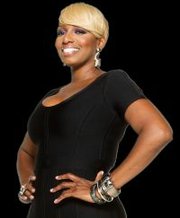 NeNe's reality TV co-stars were on hand to help her celebrate, including Kim Zolciak.
"At the end of the day, we're all on this same journey together. So I feel we can put our differences aside and [I can] invite them all to my wedding," NeNe said in Life and Style. "That would feel really strange working with them, and not inviting them."
NeNe and Gregg divorced in 2011 after 14 years of marriage and reconciled last year. The two have one son together, Brentt, 14, and NeNe has an older son from a previous relationship, Bryson, 22.
NeNe will be returning to the "Real Housewives" next season, but her NBC comedy, "The New Normal" has been canceled.
Also tying the knot this summer was "Star Wars" creator George Lucas, who wed his long-time girlfriend, financial wiz Mellody Hobson at his Skywalker Ranch in California. Hobson, who is African American, is the president of Ariel Investments and an analyst for CBS news. The intimate wedding was officiated by journalist Bill Moyers who was once a Baptist minister. Former U.S. Sen. Bill Bradley walked her down the aisle. Guests included Hollywood heavyweights Steven Spielberg, Francis Ford Coppola and Ron Howard. Van Morrison performed at the reception.
Lucas, 69, has been married before and has three adopted children. It is the first marriage for Hobson, 44. The two have dated since 2006.
Lucas recently sold his movie empire, Lucas Films Inc., which includes the "Star Wars" and "Indiana Jones" franchises, to Walt Disney Co. for $4.05 billion.
"Scandal" star Kerry Washington, recently returned to Twitter, after a brief hiatus, tweeting that she still does not talk about her personal life. How true. Washington, 36, secretly wed San Francisco 49er Nnamdi Asomugha, 31, in Hailey, Idaho. The two had been dating for a year.