Essence magazine names new editor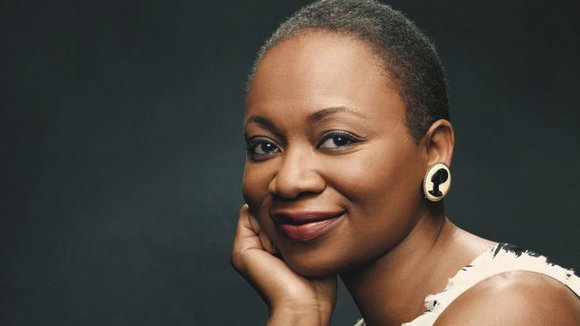 Essence magazine has named a new editor in chief.
After being without a top editor since February, the magazine aimed at African-American women, announced this week that Vanessa K. Bush will become its editorial leader immediately.
Bush had been serving as acting managing editor for the magazine since Constance C.R. White, the previous editor in chief, was let go in February.
In March, White told the blogger Richard Prince she clashed with Martha Nelson, the editor in chief of Time Inc., which owns the magazine. "I had a certain point of view about black women being central to this magazine. The boss didn't agree with me, and the president didn't agree with me," White said.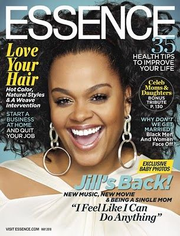 Nelson said in a statement Wednesday: "Vanessa's more than 10 years of experience as an editorial leader at Essence will ensure continued success for the pre-eminent African-American women's media brand." Nelson added that Bush would "have the full support of Time Inc. to execute on her vision to honor this loyal and cherished audience."
The New York Times reports that Essence faces challenges.
"While Essence's print circulation and readership is strong, the constant changes in its editorial leadership have prompted many readers, bloggers and media critics to question the magazine's relevancy and identity. It has also faced increasing competition from other media outlets aimed at African-Americans," the newspaper reported.

In a column written on Essence's website, Bush promised the magazine will continue to empower black women.
"So what's next, dear family? Oh the possibilities! For the last 43 years, Essence has been that touchstone that illuminates, informs, inspires and elevates Black women. And I see no reason to stop now, especially when there is so much work to be done. While studies show that Black women are more optimistic about their lives than ever, we also largely believe the media does a poor job of reflecting our true selves. As Gandhi said, I believe "we must be the change we wish to see in the world." The ESSENCE mission of empowerment has never been clearer--we must continue to counter the stereotypes that pigeonhole us in ways that stunt our success. We must celebrate our achievements, offer wise counsel in ways that bring meaning and peace to our lives, and provide a forum for critical conversations to take place, the kind of conversations that will help push our community forward.
It is my sincere hope that you will always see ESSENCE as a source of hope and inspiration. We will continue to build on our history of raising community awareness, and we take pride in our place as a trusted authority and source of journalistic excellence," said Bush.